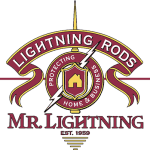 Castle Rock Resident
Having had my home struck by lightning before, I knew I needed to have a lightning protection system installed. A system that provided protection not only for my home but for my family. Mr. Lightning was the clear choice. They are by far the best in the business!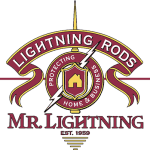 Electrical Contractor
We really appreciate it when we can work with a company like yours. We look forward to the opportunity to work with you in the future. Thank you again!